This week on the InSession Film Podcast, we're featuring our 9th Annual InSession Film Awards! During Part 1, we discuss the best 2021 had to offer in terms of surprises, overlooked movies, best acting performances, and much more when it comes to the movie year.
Stay tuned for part 2, where we discuss our top 10 movies of 2021.
Want to participate in our rewards show? Access our preview article and download the awards category sheet, fill it in with your nominees and winners, and while you tune in, see how your picks compare to ours!
– InSession Film Awards 2021 (3:50)
Individual special awards
Best Movie Discovery
Best Surprise Actor/Actress
best surprise film
Best Overlooked Film
Best Opening/Closing Credits Sequence or Scene
Best Use of Song (Original or Pre-Existing)
Best Original Score
Best Animated Film
Best Foreign Language Film
Best Documentary
Best Cinematography
Best Adapted Screenplay
Best Original Screenplay
Best Director
Best Supporting Actress
Best Supporting Actor
Best Actress
Best actor
*See the list of all our nominees and winners here!
Special thanks to all of our friends who called and gave us their top movies of 2021!
Kolby Mac – Kolby told me
Tim Costa – First-time observers
Aaron White – feel the movie
Jeff Zhang– Strange Ports
Matt Oakes – Silver Screen Riot
Mike1 / AlsoMike – Mike and Mike and Oscar
Kevin Brackett – Reel fins
Dave Giannini – InSession Film Editor
2021 has been such an interesting year considering its state of purgatory and Hollywood's attempts at normalcy. At the start of the year, theaters were slowly starting to open up more, but not quite to where they were before the pandemic began. Additionally, some movies have been pushed back further in hopes of a better return on profit. So it was a slow start for the first six months apart from some hidden gems like the documentary In itself. However, as things started to open up more, studios started dumping everything at once when it came to their 2021 slate and their unreleased 2020 slate, and it became an avalanche of great movies. The last few months of the year have been just one great movie after another. It was seemingly endless for quite a while, for in a short time we saw Drive My Car, Licorice Pizza, Worst Person In The World, Dog Power, Red Rocket, Little Mommy, and so many others. Not to mention some of the smaller indie films that hit hard like The novice, pig and Bergman Island. The one thing that was very consistent, and perhaps the most defining of the year, was the return of the musical. From West Side Story at In the heights at Cyrano at Anette at Bo Burnham Inside, among other things, it was a terrific year for musicals. 2021 may have started quietly, but it ended beautifully and ultimately was very satisfying.
Do you agree or disagree with any of our picks? Let us know in the comment section below.
– Music
So can we start – Sparks
Return of the Eagle – Atli Örvarsson
Subscribe to our RSS podcasts
Subscribe to our podcasts on iTunes
Listen on Spotify
Listen on Stitcher
InSession Movie Podcast – Episode 465 (Part 1)
Next week on the show:
Main examination: Scream
Top 5: 2022 most anticipated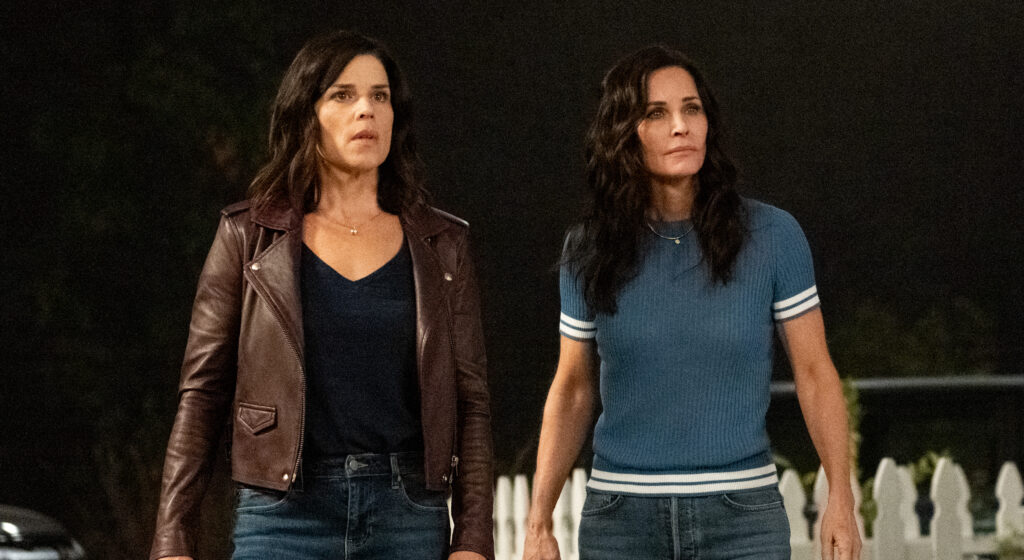 Help support the InSession Film podcast
If you want to help us, you can help us in several ways and we would really appreciate it. Every penny goes directly to supporting the show and we are truly honored and grateful for that. Thank you for your support and for listening to the InSession movie podcast!
VISIT OUR DONATE HERE